Dependable Indoor Air Quality Services
For air quality concerns in Erie, CO and the surrounding areas, Air Mechanical, Inc. delivers effective treatment. Resolving the most strenuous challenges since 1983, we combine state-of-the-art technology, practical experience, and proven protocols to optimize the health, comfort, and efficiency of your home. Give us a call at (720) 381-3273 for a free estimate without limitations. We answer with comprehensive information and personalized recommendations, and are happy to explain the benefits of your many options.
Air Quality System Installation

∴

Indoor Air Quality Service ∴ Niwot, CO ∴ Louisville, CO ∴ Lafayette, CO

Family owned and operated,

Air Mechanical, Inc.

encourages proactive indoor air quality strategies. You can't be too careful with your family's health. We've seen the consequences of airborne viruses, bacteria, particulate, excess and insufficient humidity levels, and more. Prevention is the key to a safe, enjoyable living environment.
Breathe easier with indoor air quality system installations from our team!
Offering groundbreaking innovations from Aprilaire and Carrier, Air Mechanical, Inc. achieves whole-home and sustainable improvement with minimal maintenance and whisper-quiet sound levels. Consider the benefits of humidifiers, air purifiers, germicidal UV lights, HRVs, dehumidifiers, and more. Air Mechanical, Inc. provides trusted and affordable indoor air quality solutions across Boulder, Niwot, Erie, Louisville, Longmont, and Lafayette, CO.
---
Our Indoor Air Quality Products
PurifiLabs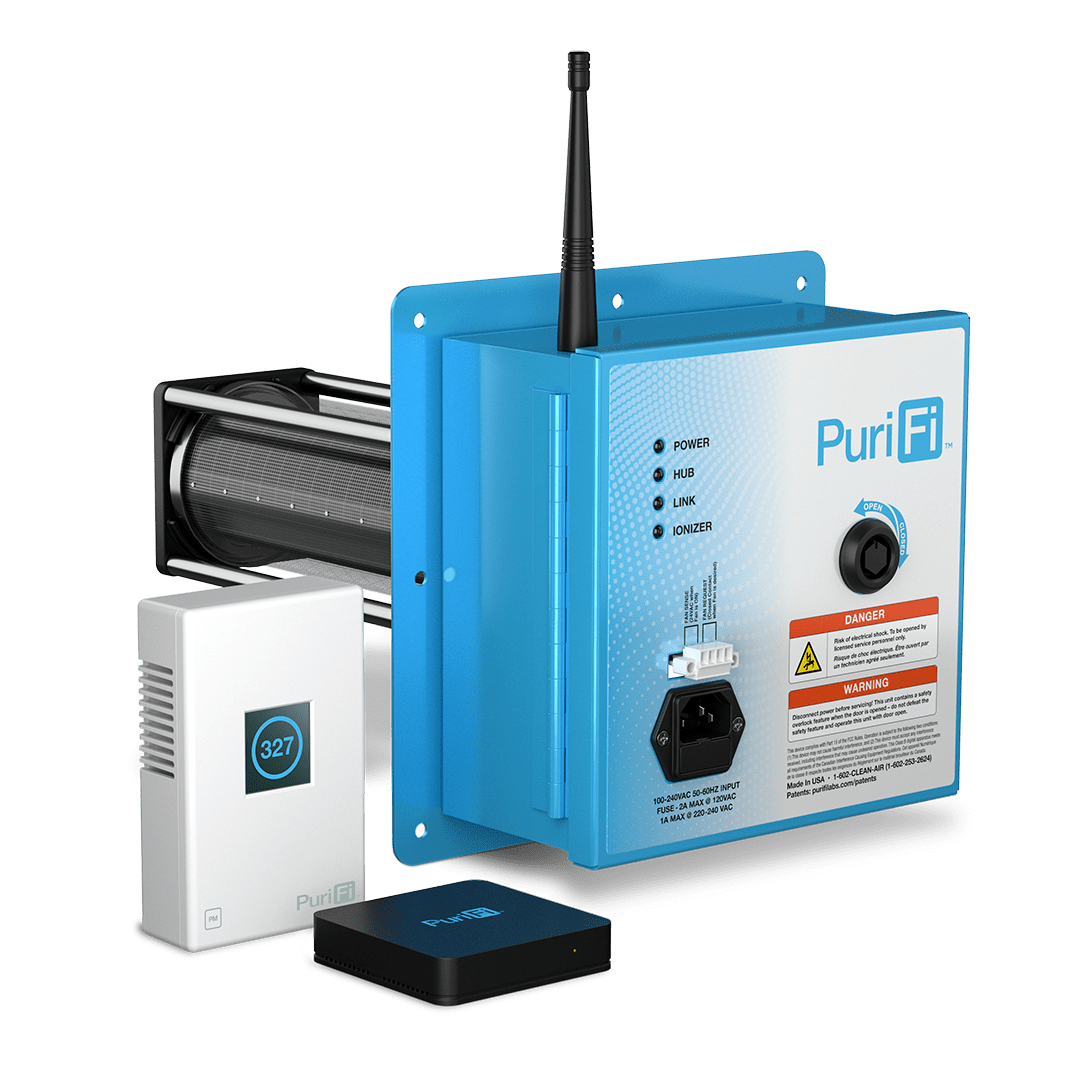 Monitor and control your indoor air quality with a whole-home solution that proves its results! When particulate levels are too high the PuriFi PM Sensor activates the patented PuriFi Generator. The Generator, which is installed in your central HVAC system, uses our patented process to begin sending an overabundance of natural oxygen ions through all of your air ducts. Our patented blend of high energy, oxygen ions flood every room and begin the purification process. Every register in your home or business becomes an air and surface purification system.
Natural ion generating air purification
Oxidizes tested viruses, bacteria, and household germs*
Reduces airborne particulates such as PM1, PM2.5, and PM10*
Patented PuriFi O2 Catalyst reduces unwanted ozone*
Reduced particulate levels are proven with in-room PuriFi laser particle counters
5-Year Limited Warranty
---
Global Plasma Solutions (GPS):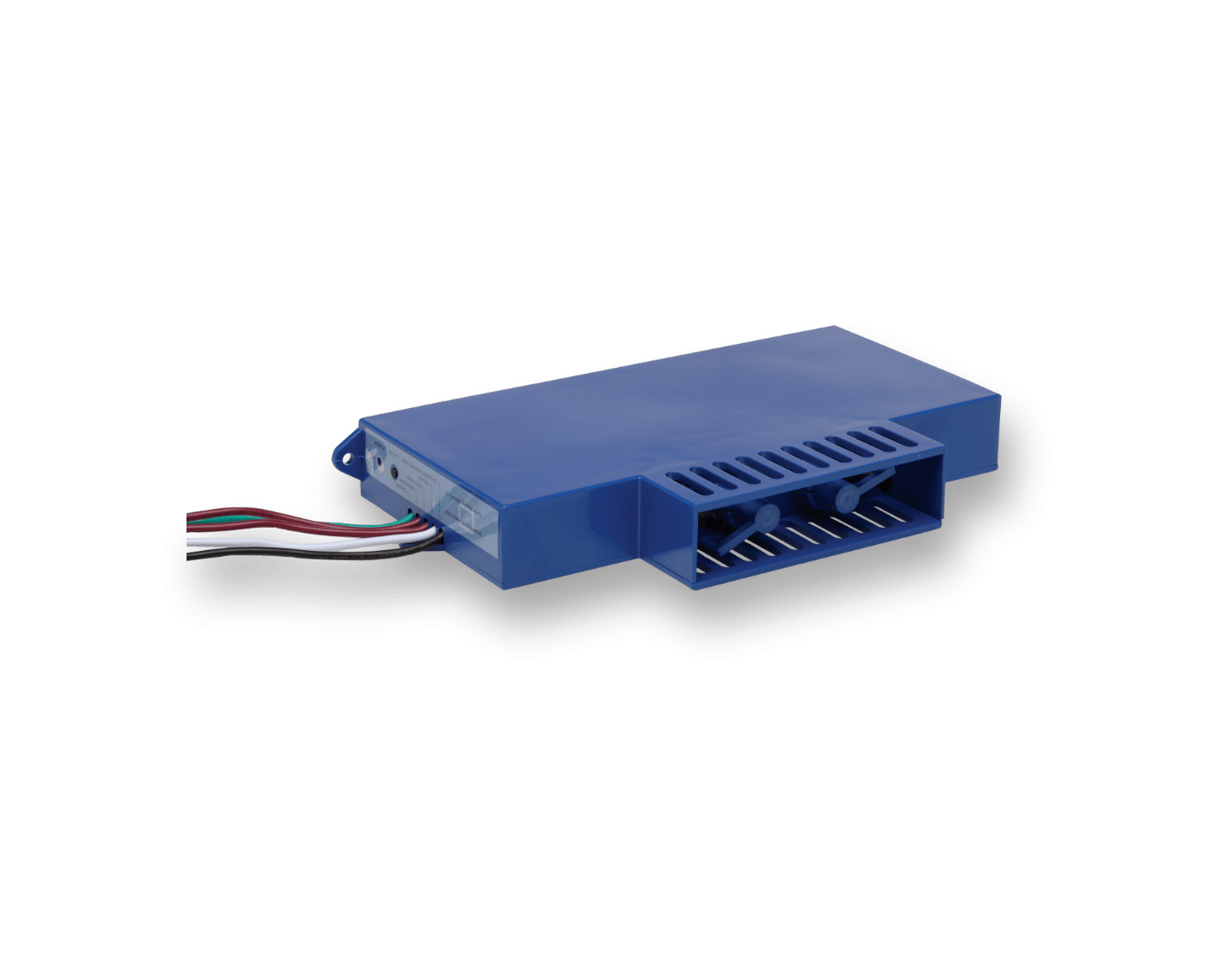 The patented needlepoint bipolar ionization or NPBI® technology, we deliver clean indoor air — producing neither ozone nor other harmful byproducts. NPBI technology safely creates and releases ions into the airstream using your existing HVAC system as the delivery method.
Natural ion generating air purification
Proven by 3rd party testing to inactivate 99.4% of SARS-CoV-2 viral particles within 30 minutes
Particle Reduction & Smoke Control
Odors Neutralized by destroying VOCs
Neutralizes pathogens and kills bacteria & mold
No maintenance required!
---
PremierOne HP500 HEPA Air Cleaner: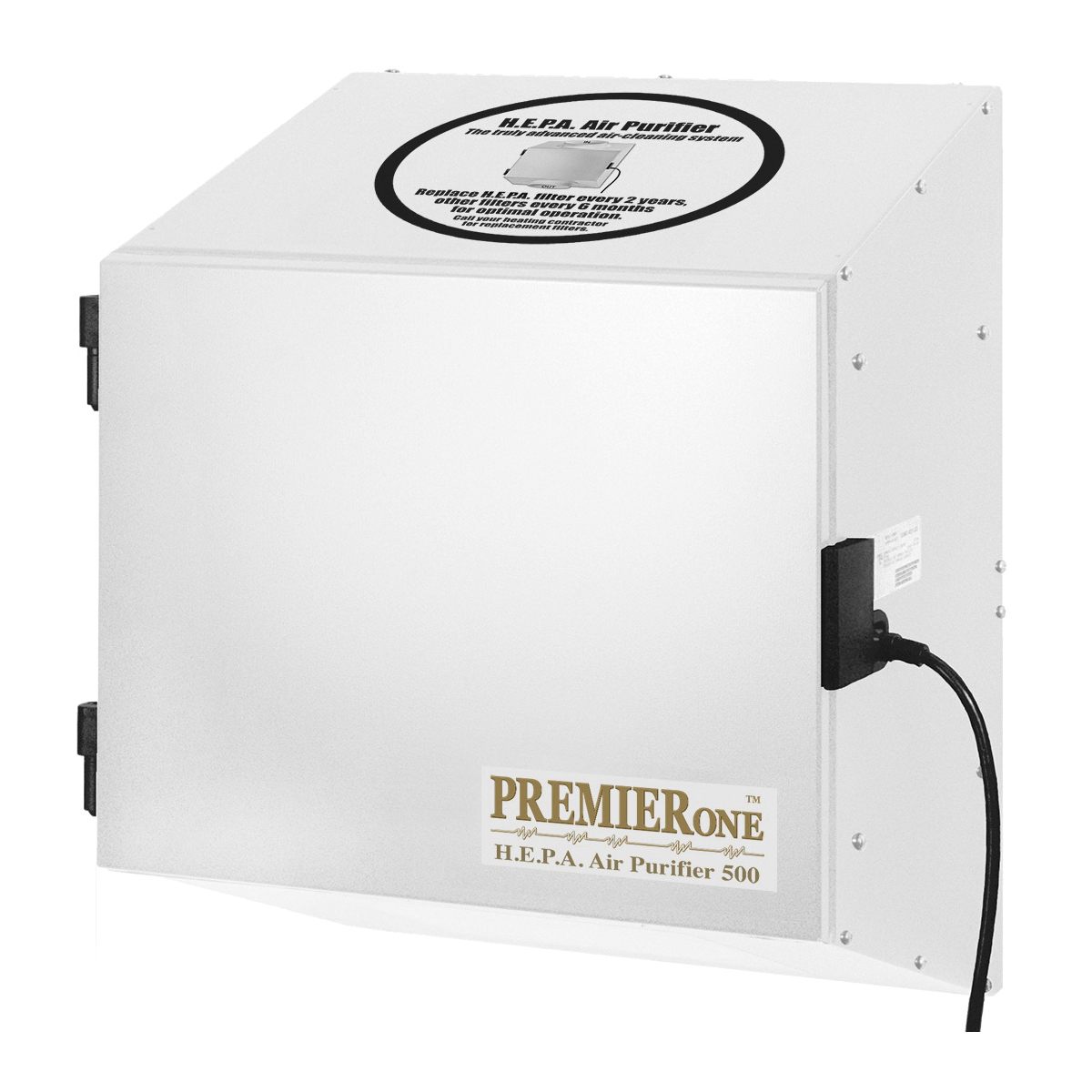 PREMIERONE™ PureFlo™ whole house HEPA air cleaning system is comprised of a multi-speed fan, 2-stages of filtration and the cabinet enclosure system. The fan pulls air through the carbon pre-filter then pushes the pre-filtered air through the HEPA filter which removes 99.97% of particles 0.3 um in size.
Best filtration on market today, regularly used in hospital clean rooms
Superior filtration traps germs, bacteria, viruses and allergens
Controls smoke, dust, pollen, and other organic & inorganic particles
7-Year Limited Warranty
PremierOne Multivoltage UV Germicidal Air Purifier with Oder Control: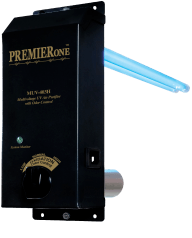 Controls germs, viruses and fungi using the powerful germicidal twin-tube H lamp that outputs more than three time more microwatts than single tube lamps. Patented odor control chamber can be easily adjusted by the homeowner to control odors and VOCs!
Auto-sensing ballast works from 120 VAC to 240 VAC.
180 Microwatts (16" lamp) 140 Microwatts (12" lamp).
12" or 16" UV lamps available for correct fit.
Lifetime warranty (2 years on lamps)
Indoor Air Quality Service Boulder, CO & Air Quality System Installation Louisville, CO
---
View Our Other Services